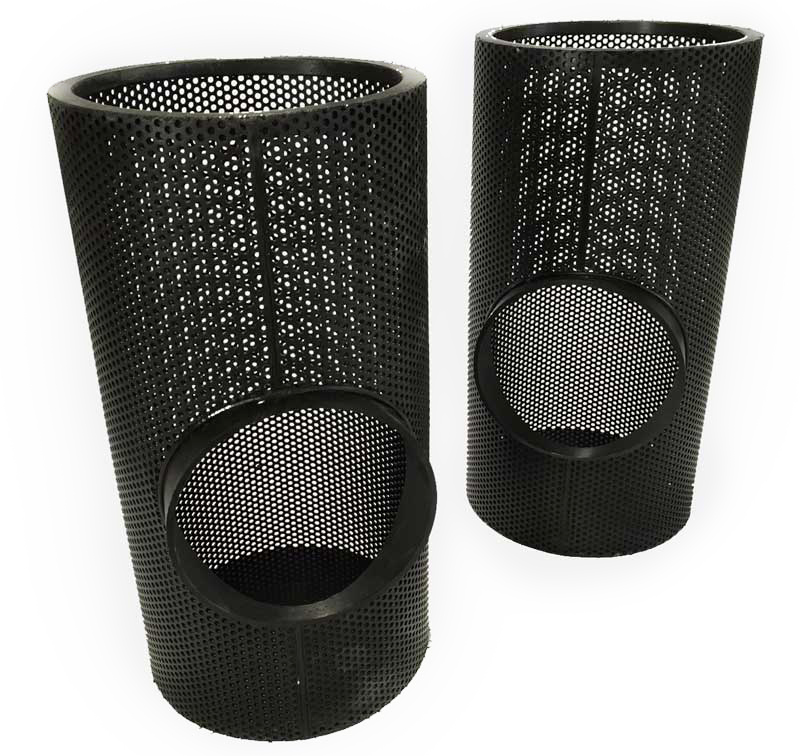 Perfectly Perforated Plastic Sheets
Perfoplast is a generic name for perforated plastic materials. Many perforations are possible in plastic sheetmaterials. The most important and most used plastics are HDPE / polyethylene and PP / polypropylene but also PVC. In general the perforations for filters / strainers are mostly round. The smallest diameters that give good perforating results are 2 mm.
Material properties:
• Excellent seawater resistance
• Durable, smooth, shiny, strong, firm
• Chemical resistance
• Anti-fouling
• Scratch-resistent
• No maintenance required
• Good machinability and weldability
• 10 times lighter than steel
• Insulator, not magnetic
• UV resistance
• Good impact strength
Suitable for the following markets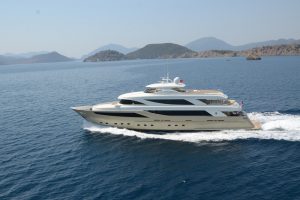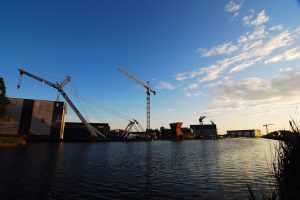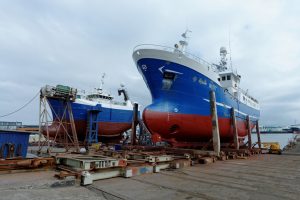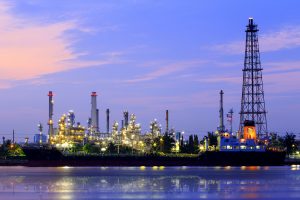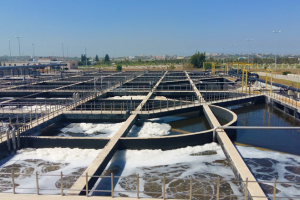 Perforated plastic sheets
Would you like to order perforated plastic sheets? Please send us a request.